MST receives honorable mention at the most prestigious distinction in Poland – the emblem of TERAZ POLSKA.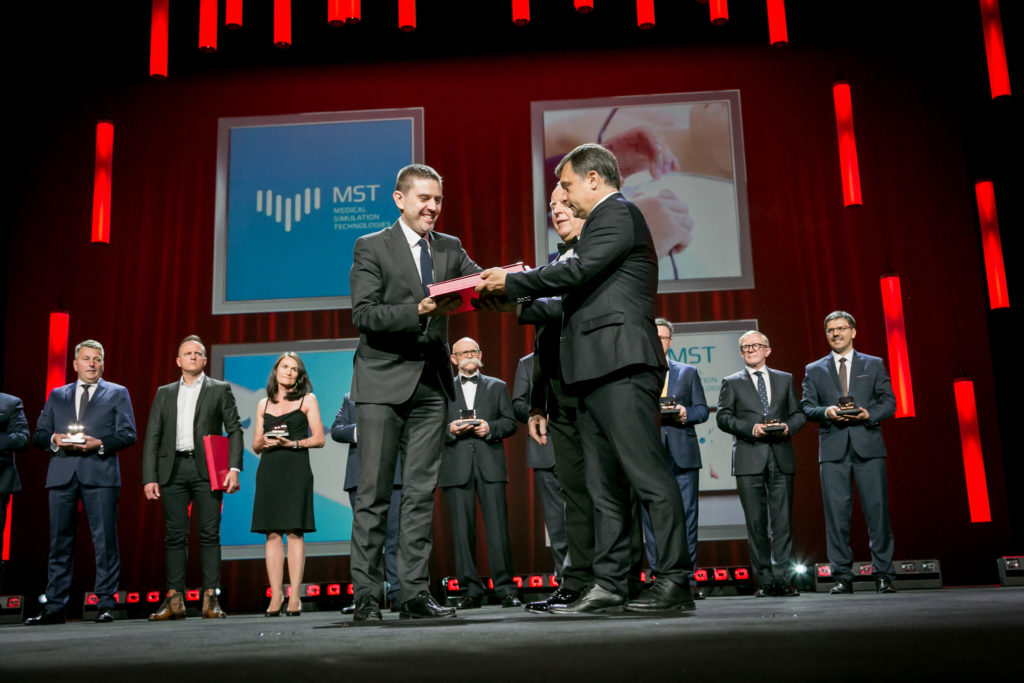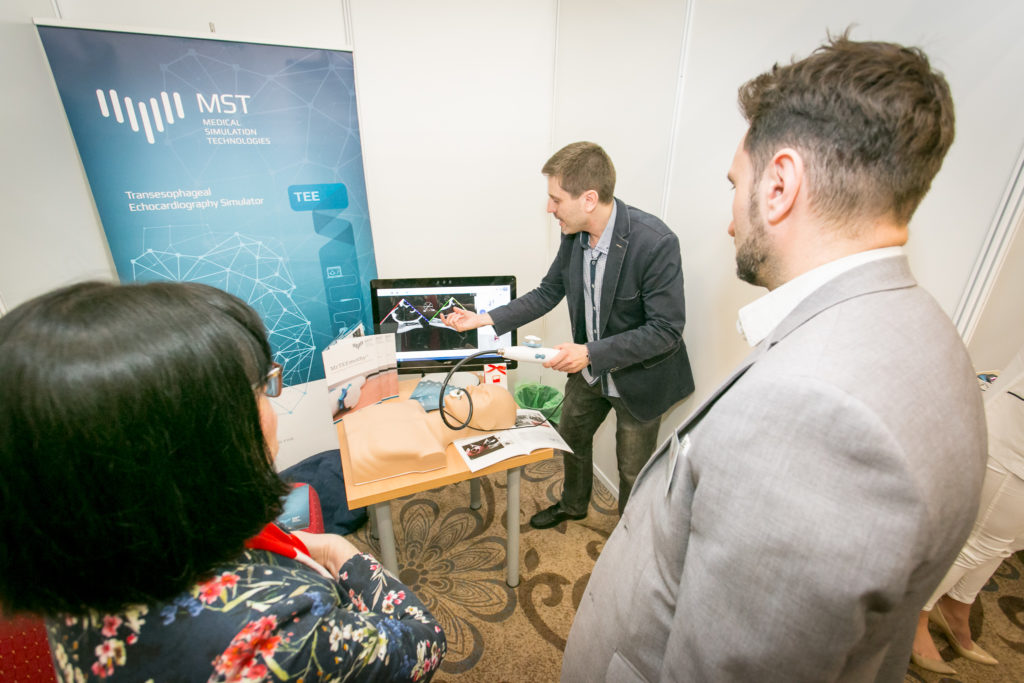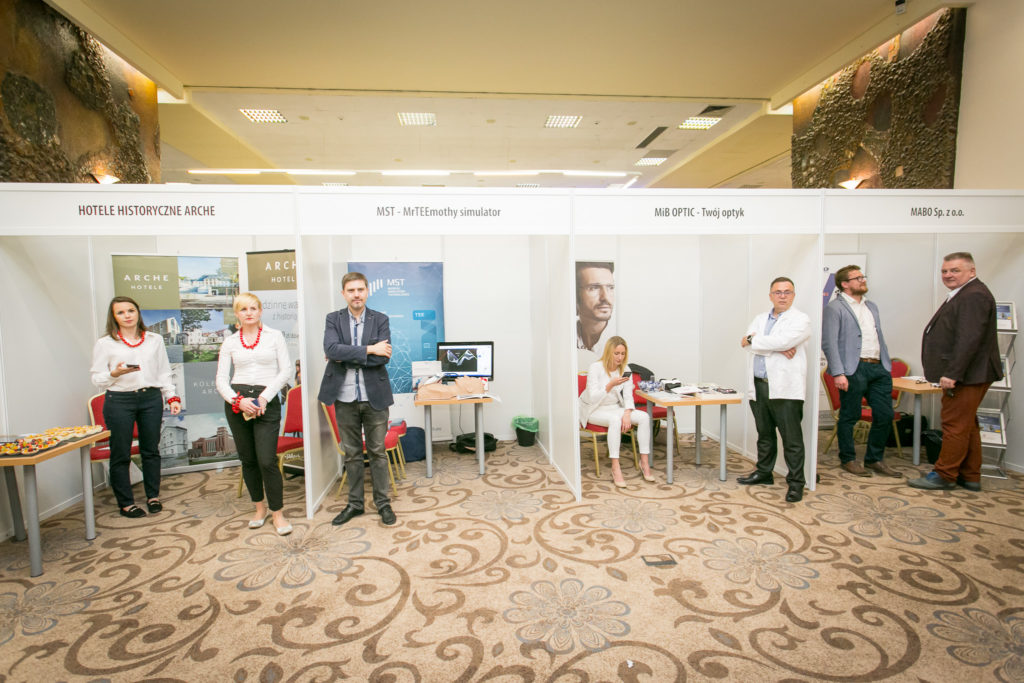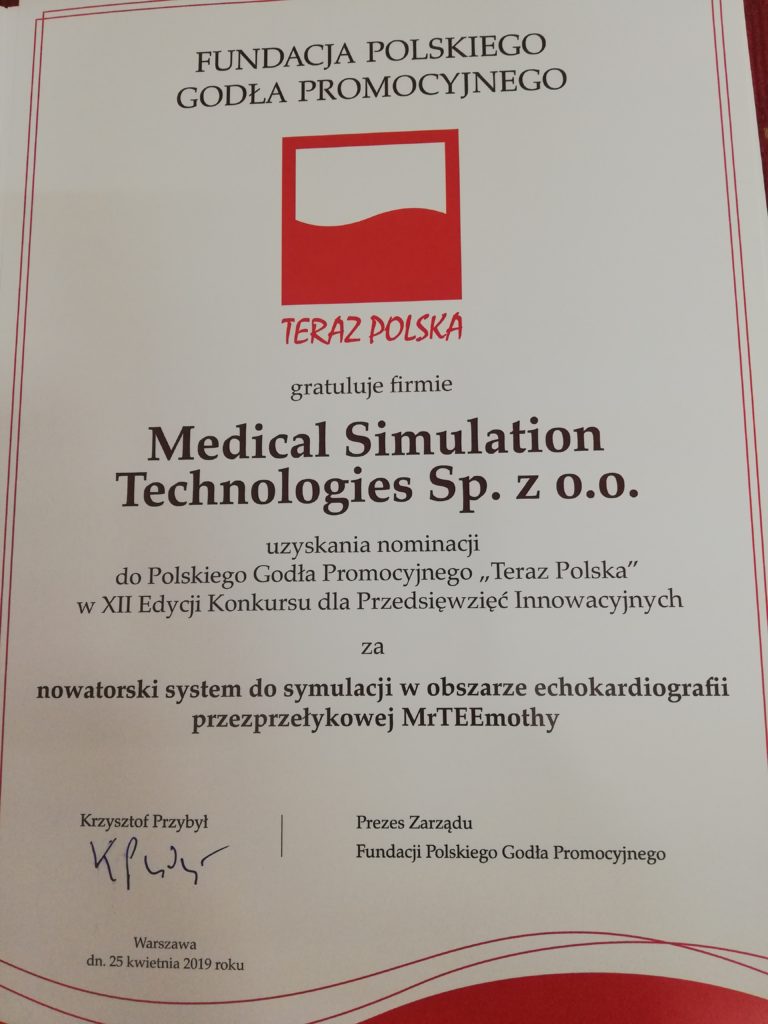 MST with 3B Scientific China, took part in CMEF Exhibition in Shanghai  May 14-17th.
Thanks 3B China for invitation and hospitality as in Shanghai and Suzhou.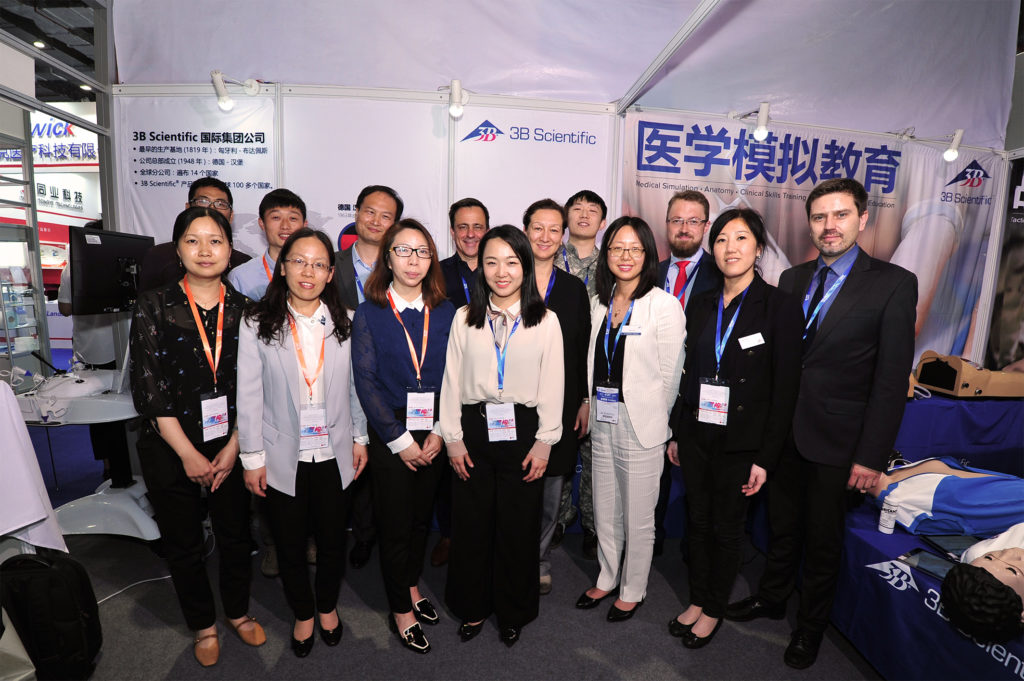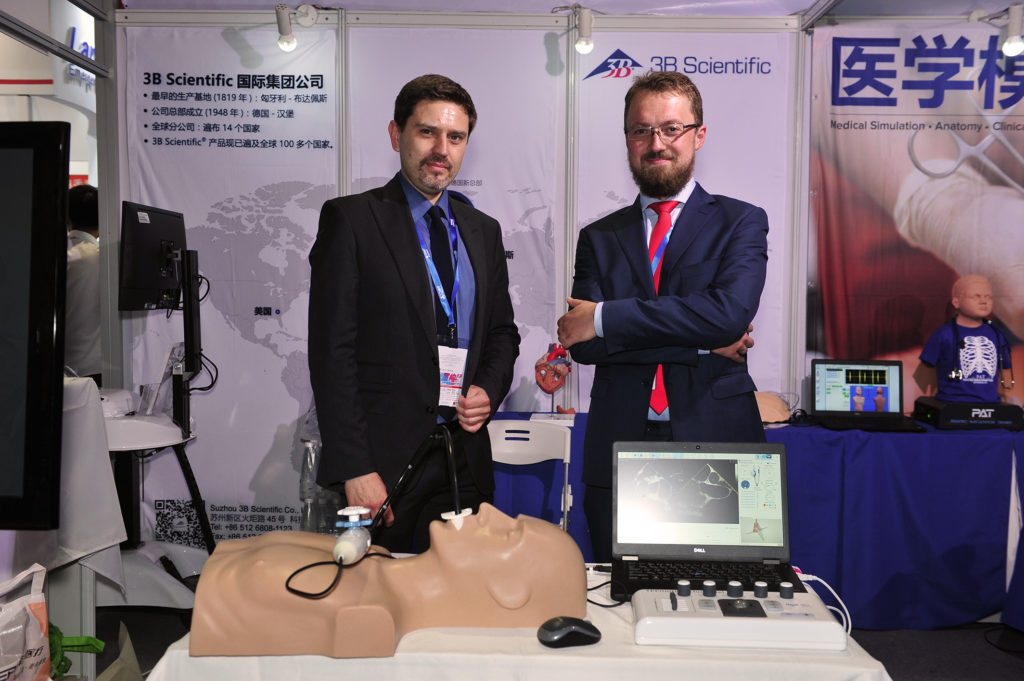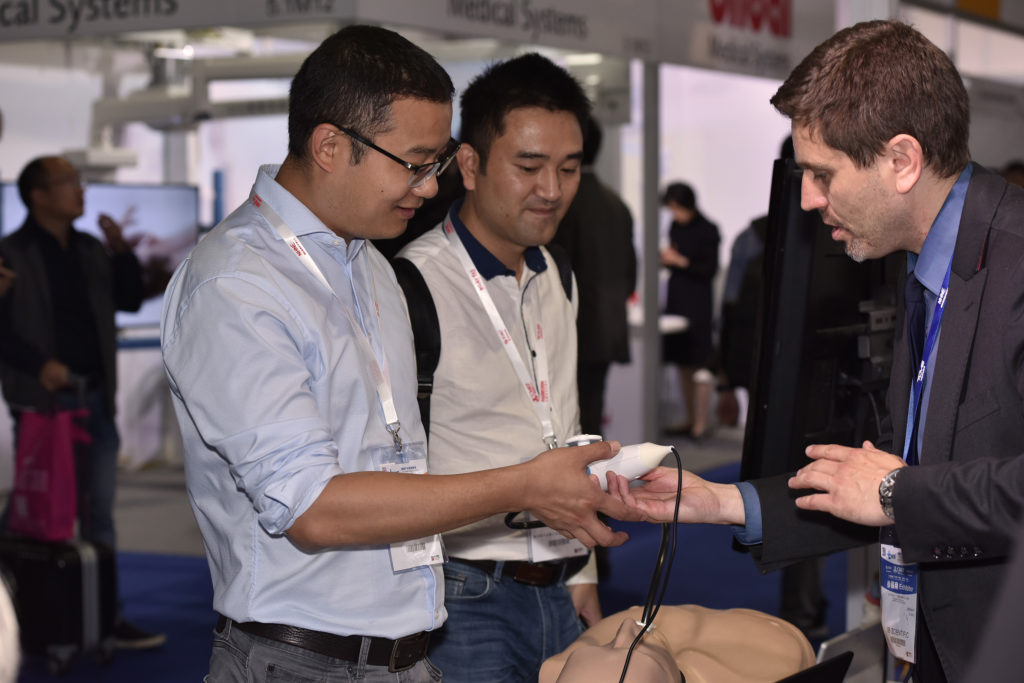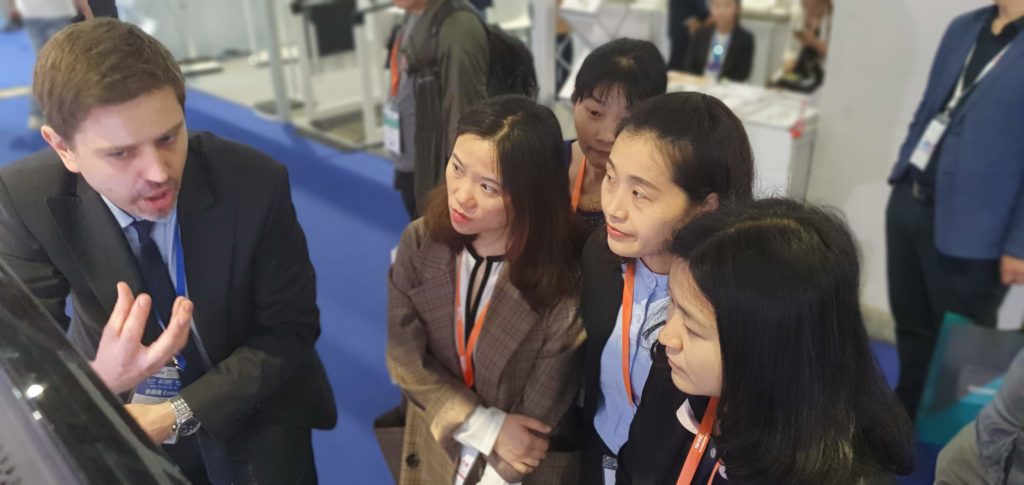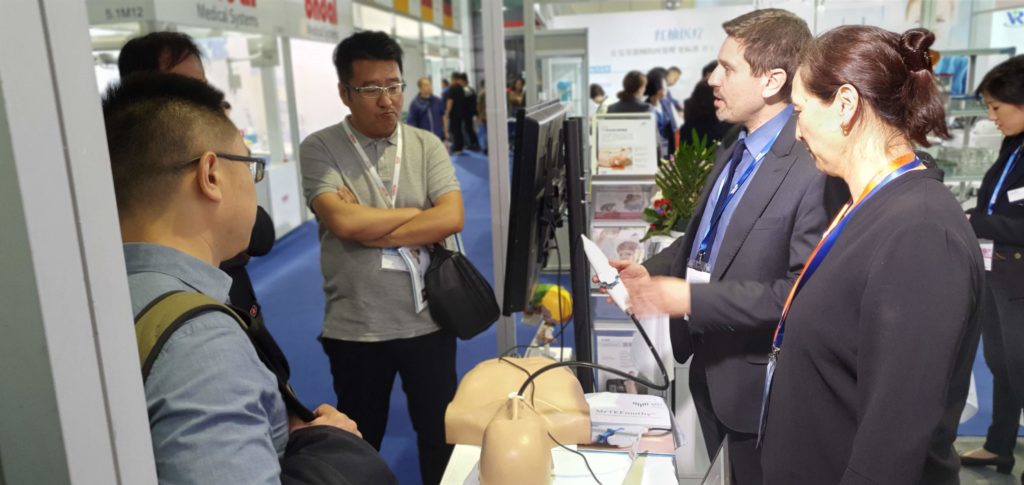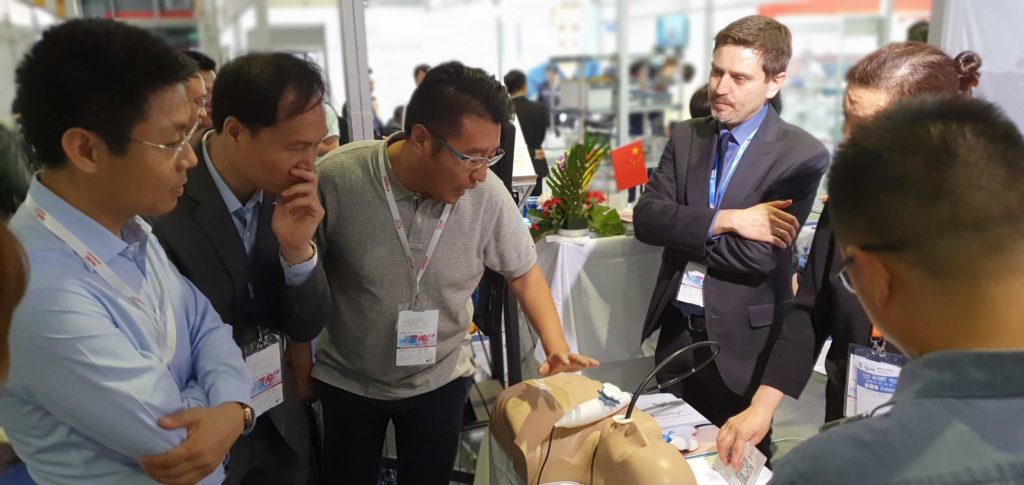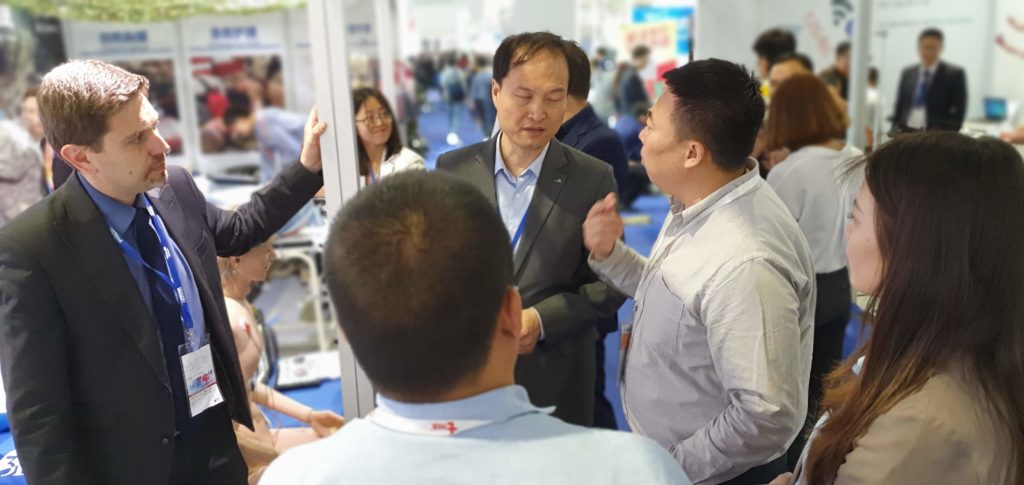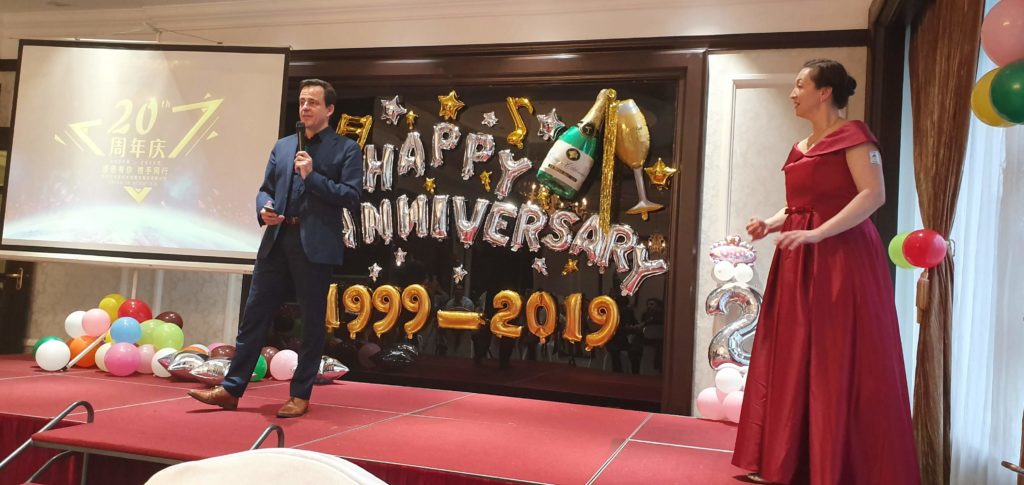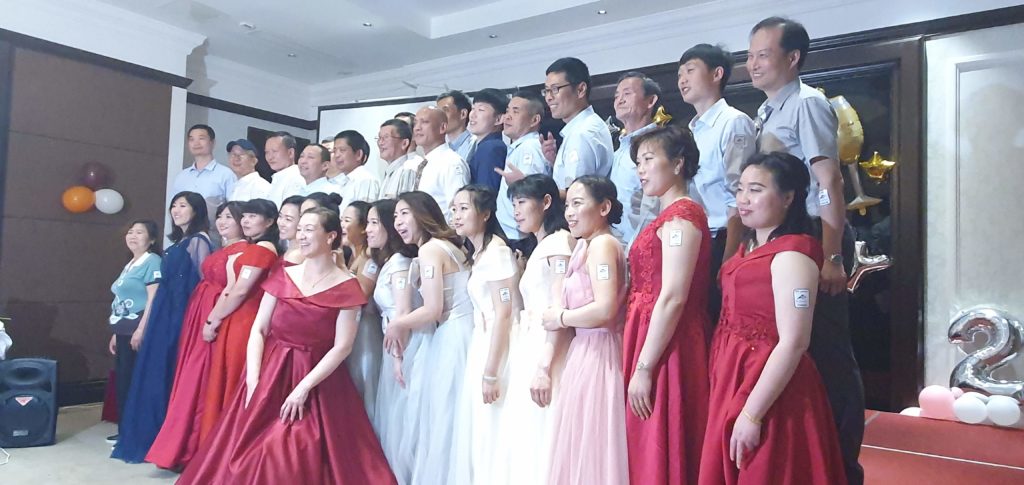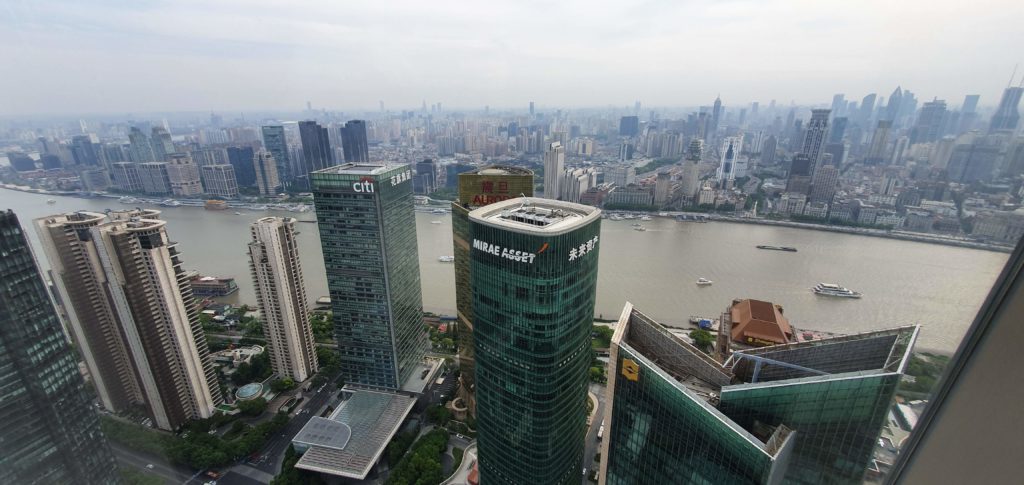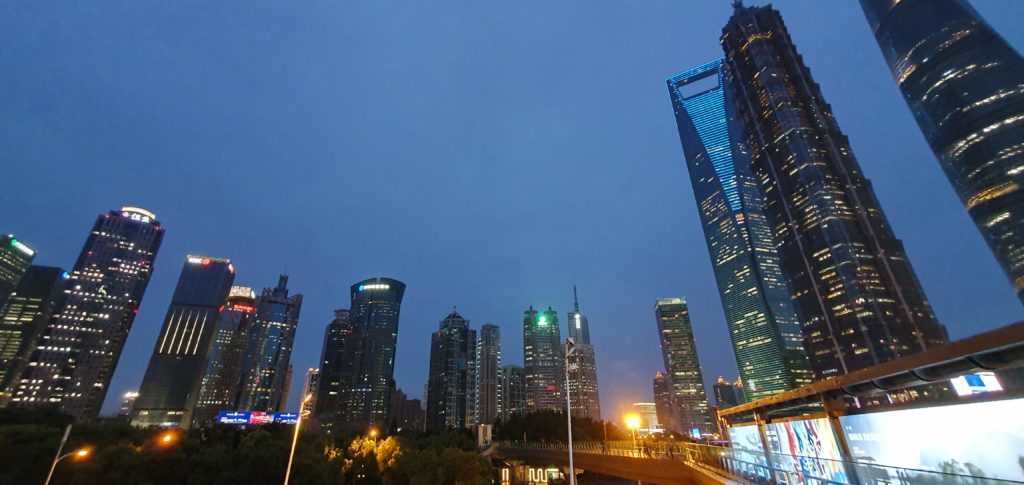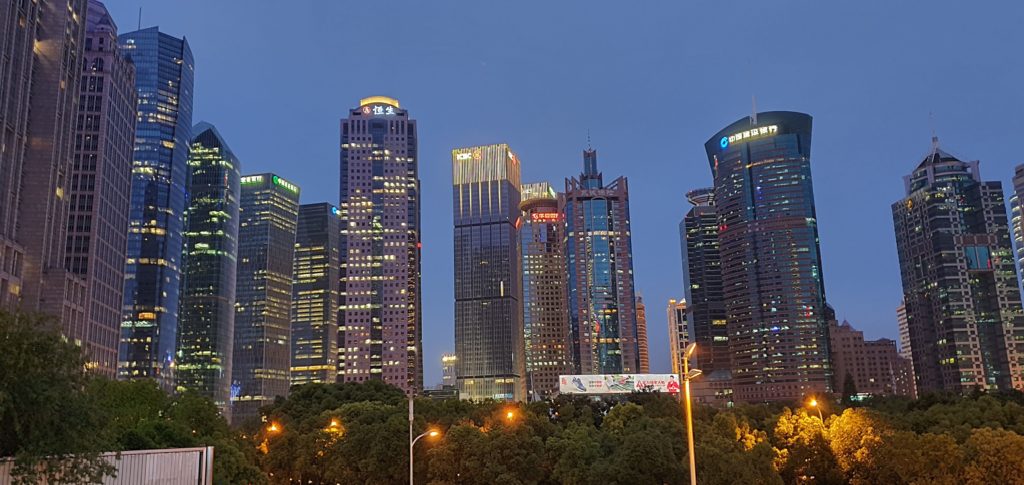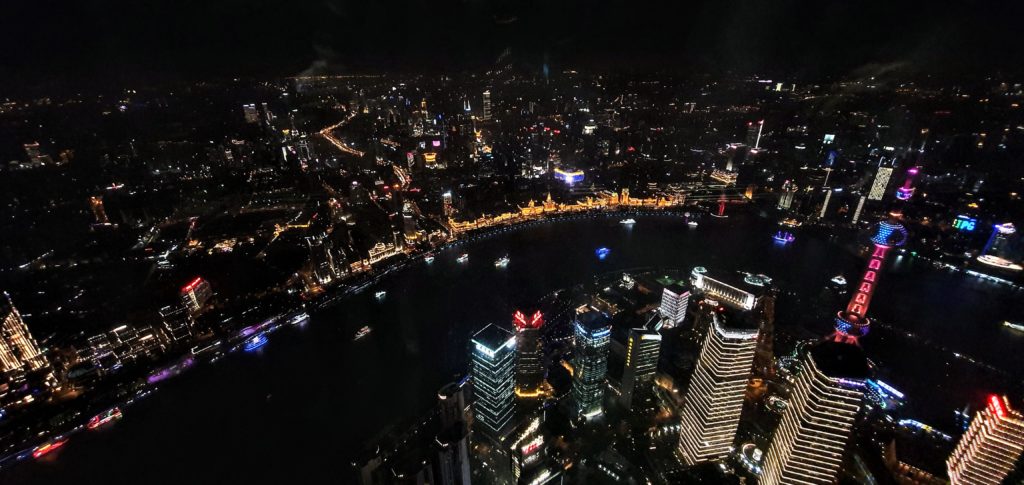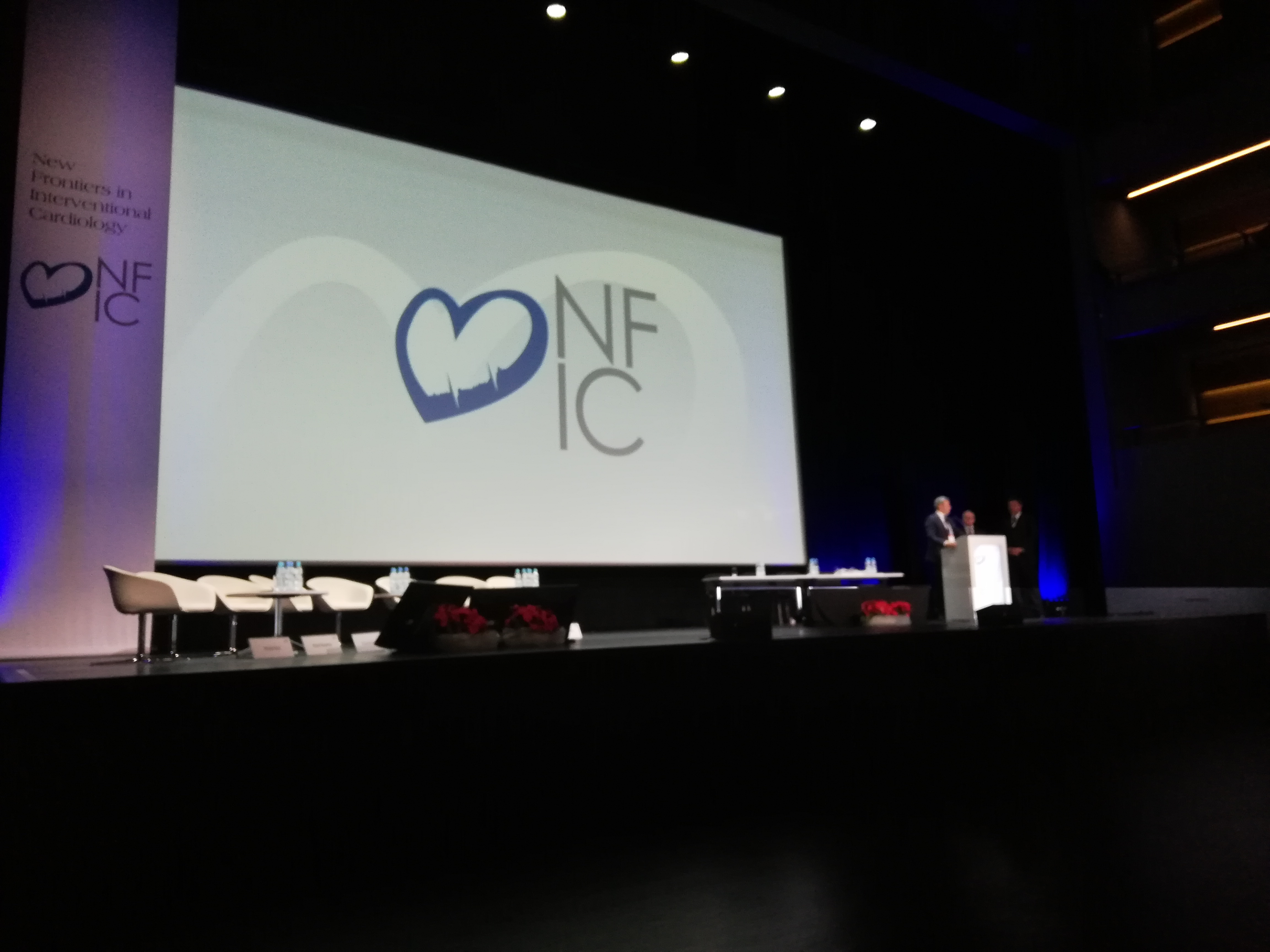 MST is a finalist of the Shark Tank competition during NFIC 2018 in Cracow.
Thank you for the distinction that will encourage us to work even harder!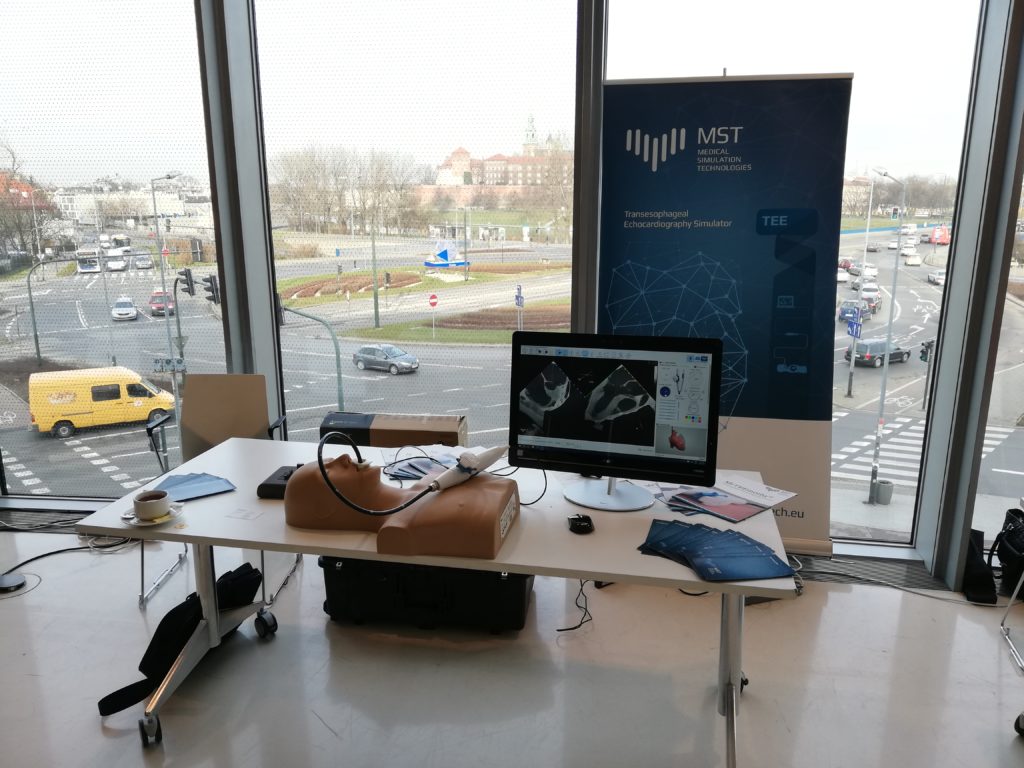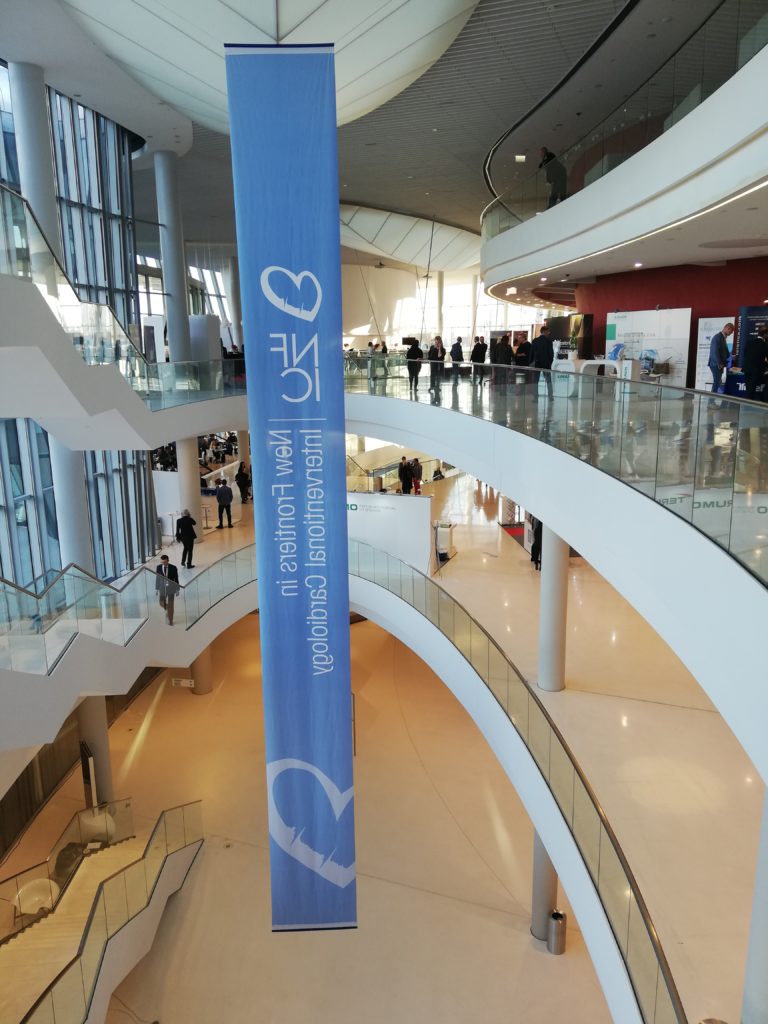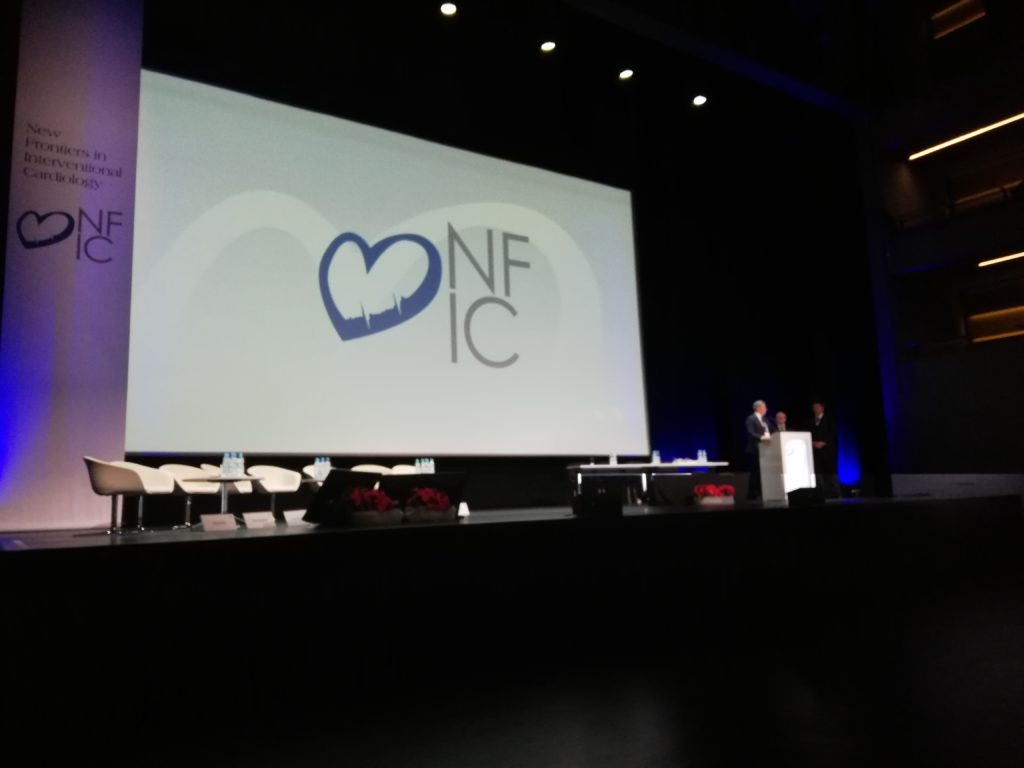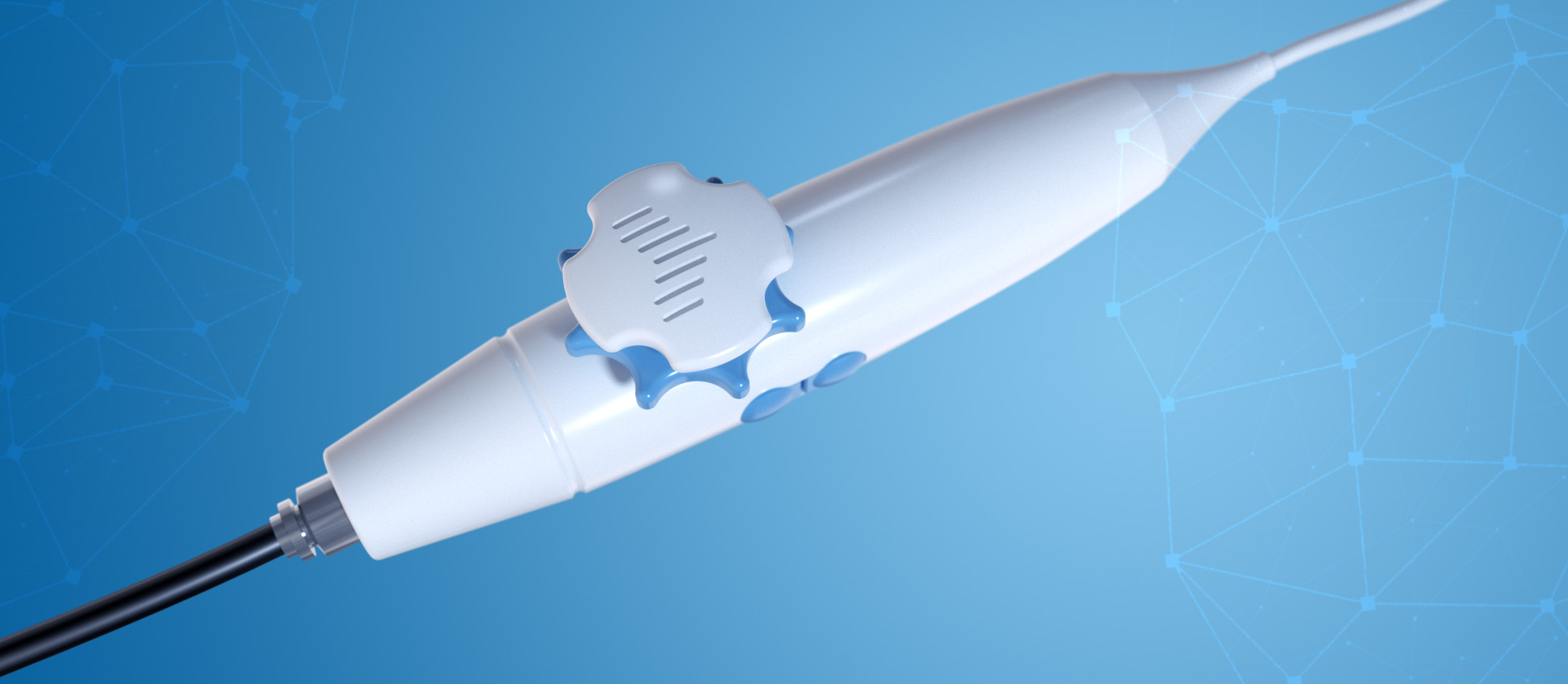 Medical Simulation Technologies Sp. z o. o. realizuje projekt dofinansowany z Funduszy Europejskich w ramach Programu Operacyjnego Inteligentny Rozwój; Poddziałanie 2.4.1 Centrum analiz i pilotaży nowych instrumentów inno_LAB Granty na rozwój, promocję lub umiędzynarodowienie Polskich Produktów Przyszłości.
Nazwa projektu:
TEEmothy – symulator echokardiografii przezprzełykowej do trenowania lekarzy specjalistów
Celem projektu jest wdrożenie działań promocyjnych dla umiędzynarodowienia produktu poprzez udział zespołu MST w konferencji Echocardiography Conference: State of the Art w Nowym Jorku w kwietniu 2018 r.
Efektem projektu jest podniesienie rozpoznawalności rynkowej poprzez udział w ww. konferencji.
Wartość projektu w kosztach kwalifikowanych: 17842,26 PLN
Wkład z Funduszy Europejskich: 15165,92 PLN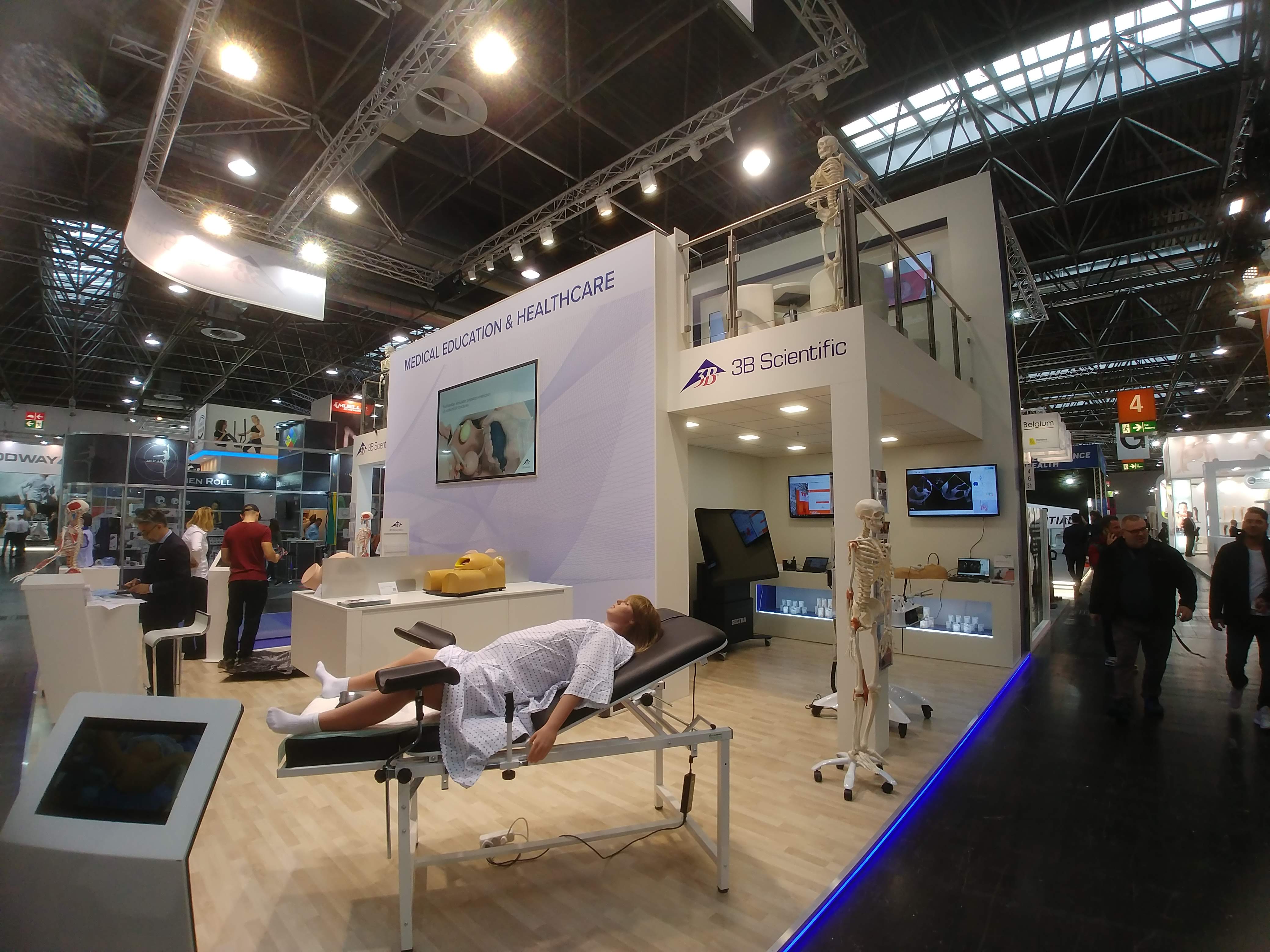 On November 12 – 15, 2018, our simulators were presented at the largest medical equipment fair in Europe.
We are very pleased our simulators attracted great interest of physicians and distributors!
We would like to thank 3B Scientific for the cooperation.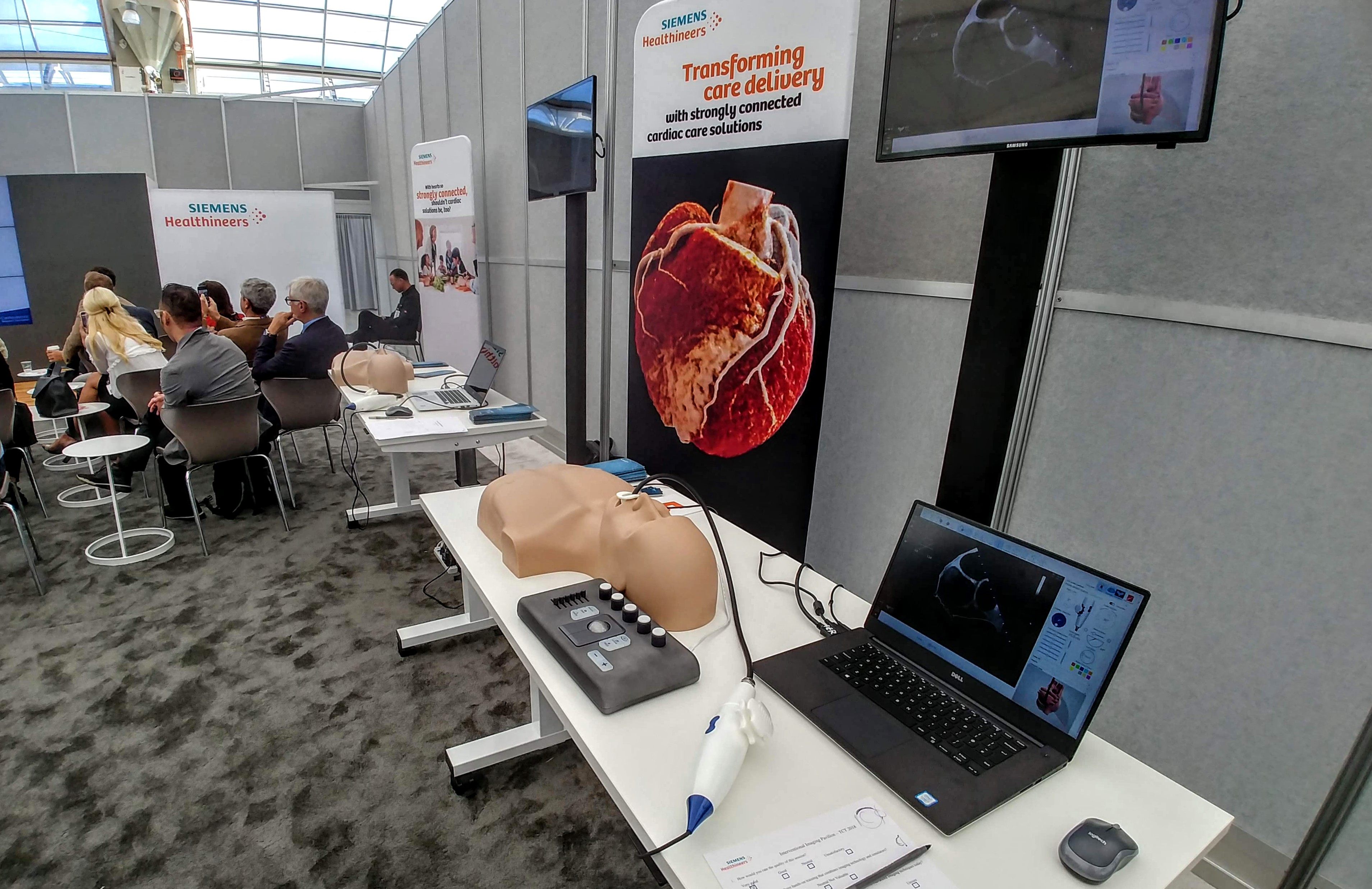 Simulators Mr. TEEmothy was presented at the Interventional Imaging Pavilion at the TCT Congress in San Diego Convention Center.
During two days of the workshops, over 100 phisicians had the opportunity to practice their skills in transesophageal echocardiography.
We are also pleased to inform that during this year's TCT premieres new features of our simulator – 3D and Doppler color imaging. Also the prototype of the control panel was presented and received enthusiastically.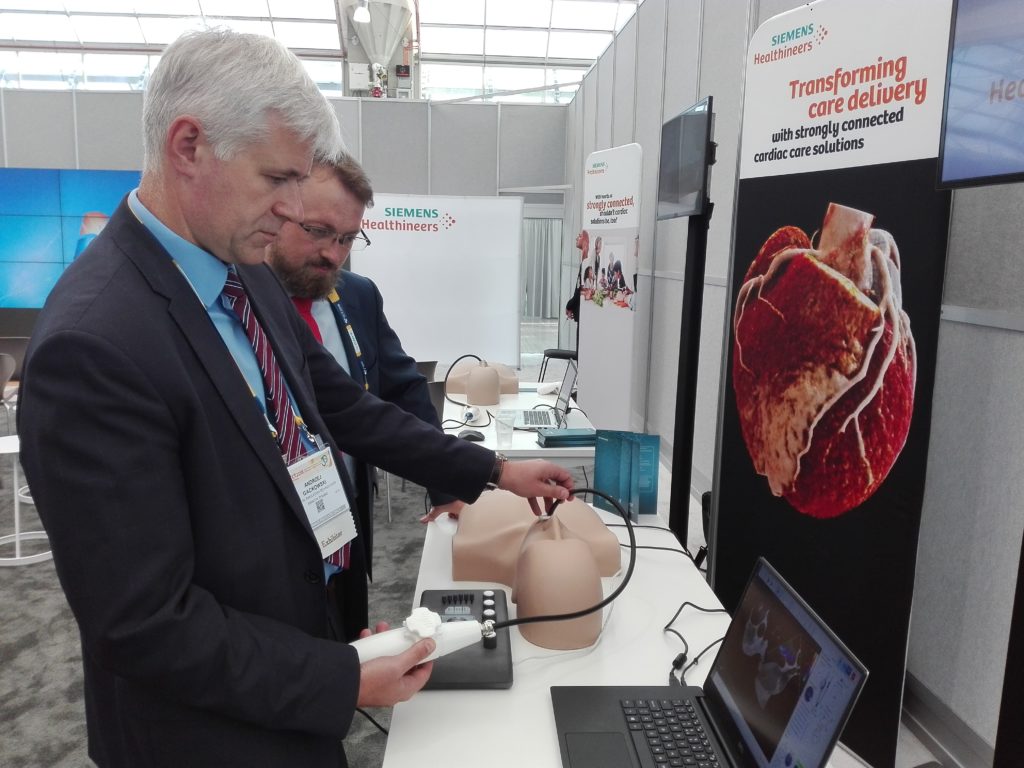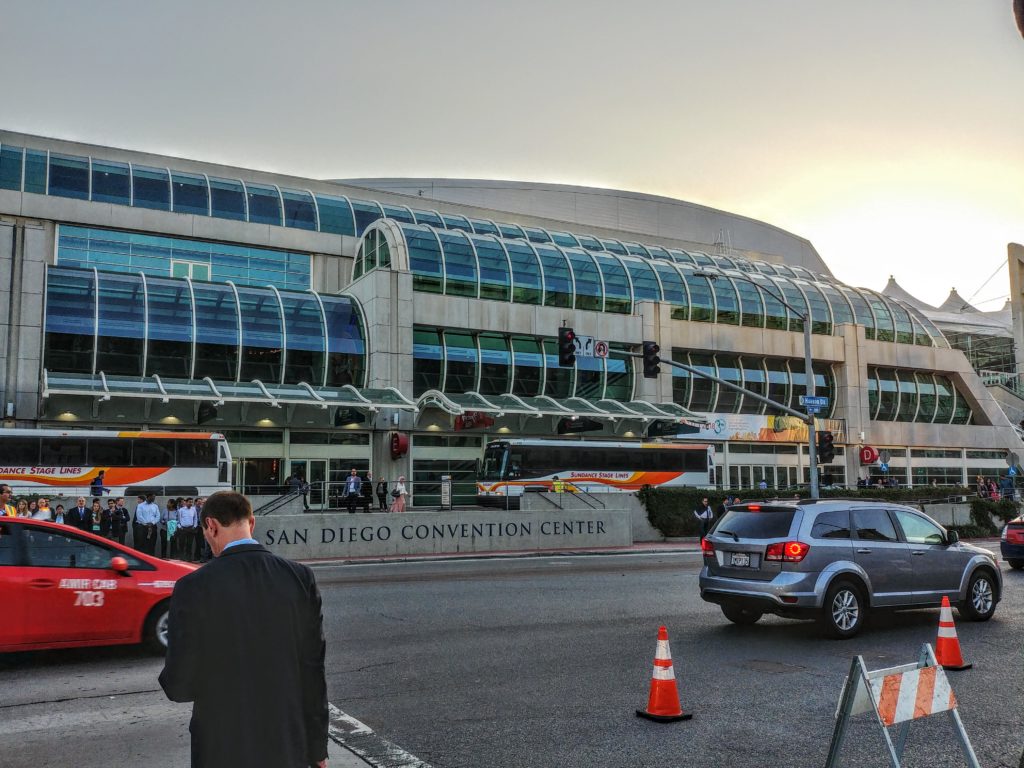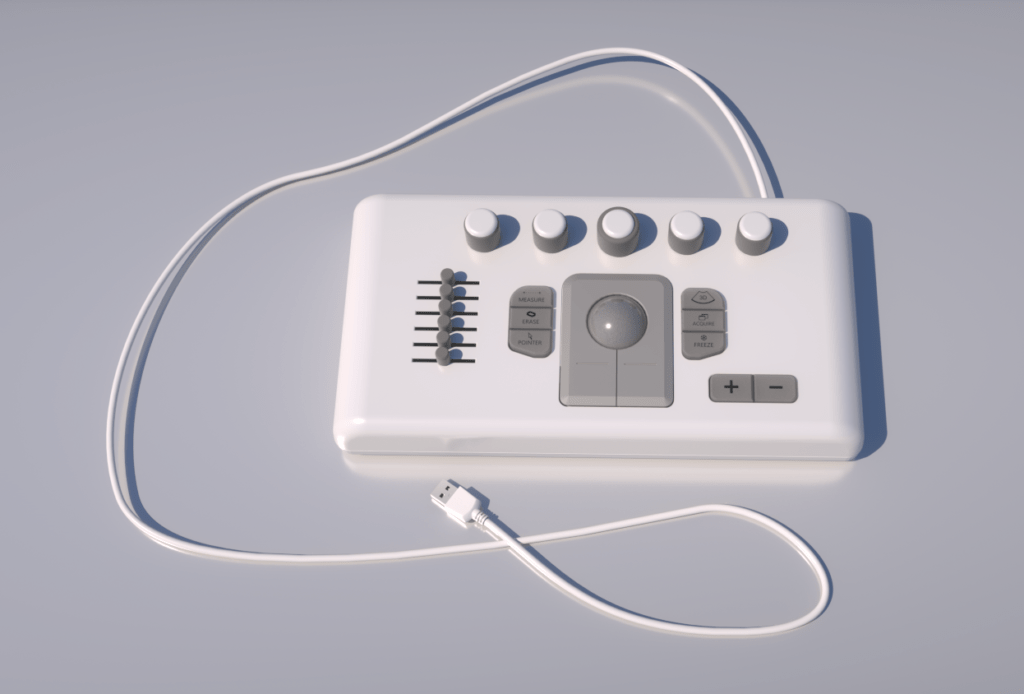 We are proud that our simulators Mr. TEEmothy took part in the workshop for the participants of this year's edition of Transcatheter Valve Therapies (TVT)!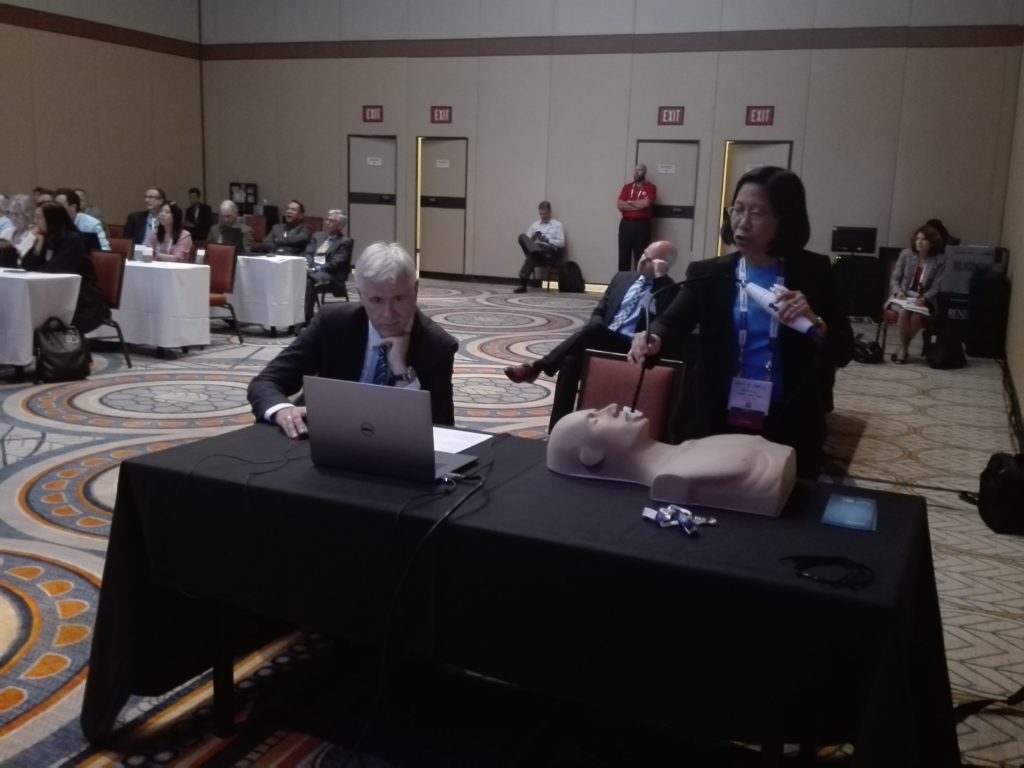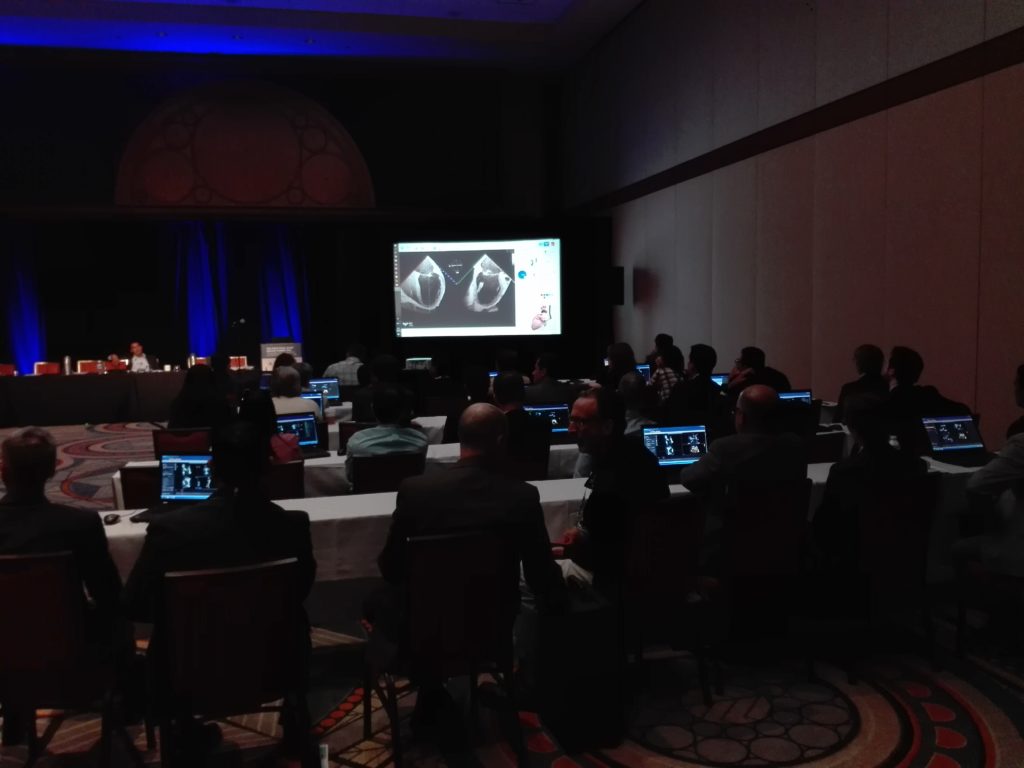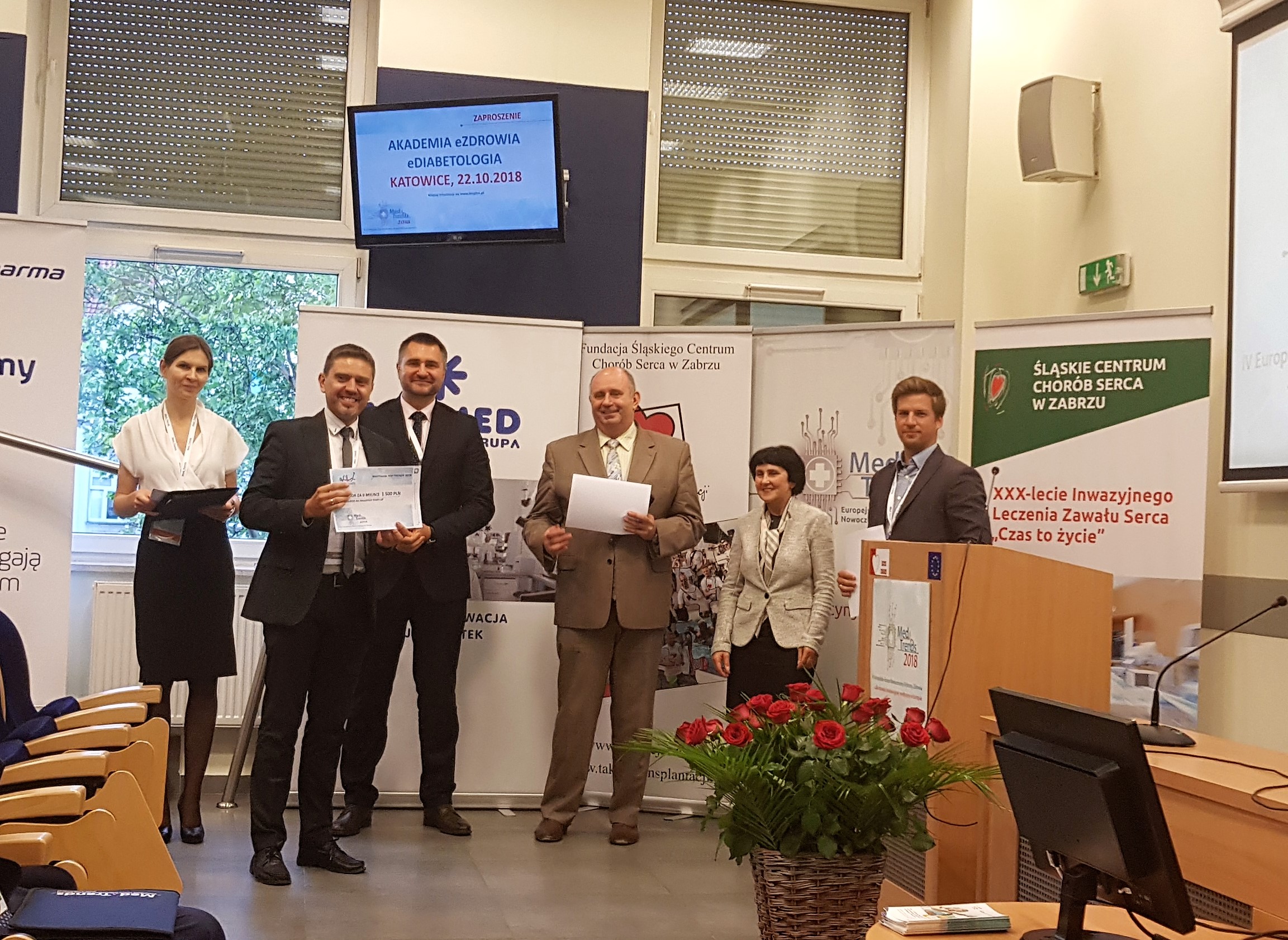 MST took the second place in the TOP TRENDS competition – for the best start-up in health care, which was organized as part of the MedTrends Conference 2018 in Zabrze (Poland)!
The company was represented in the competition by a board member – Kamil Kipiel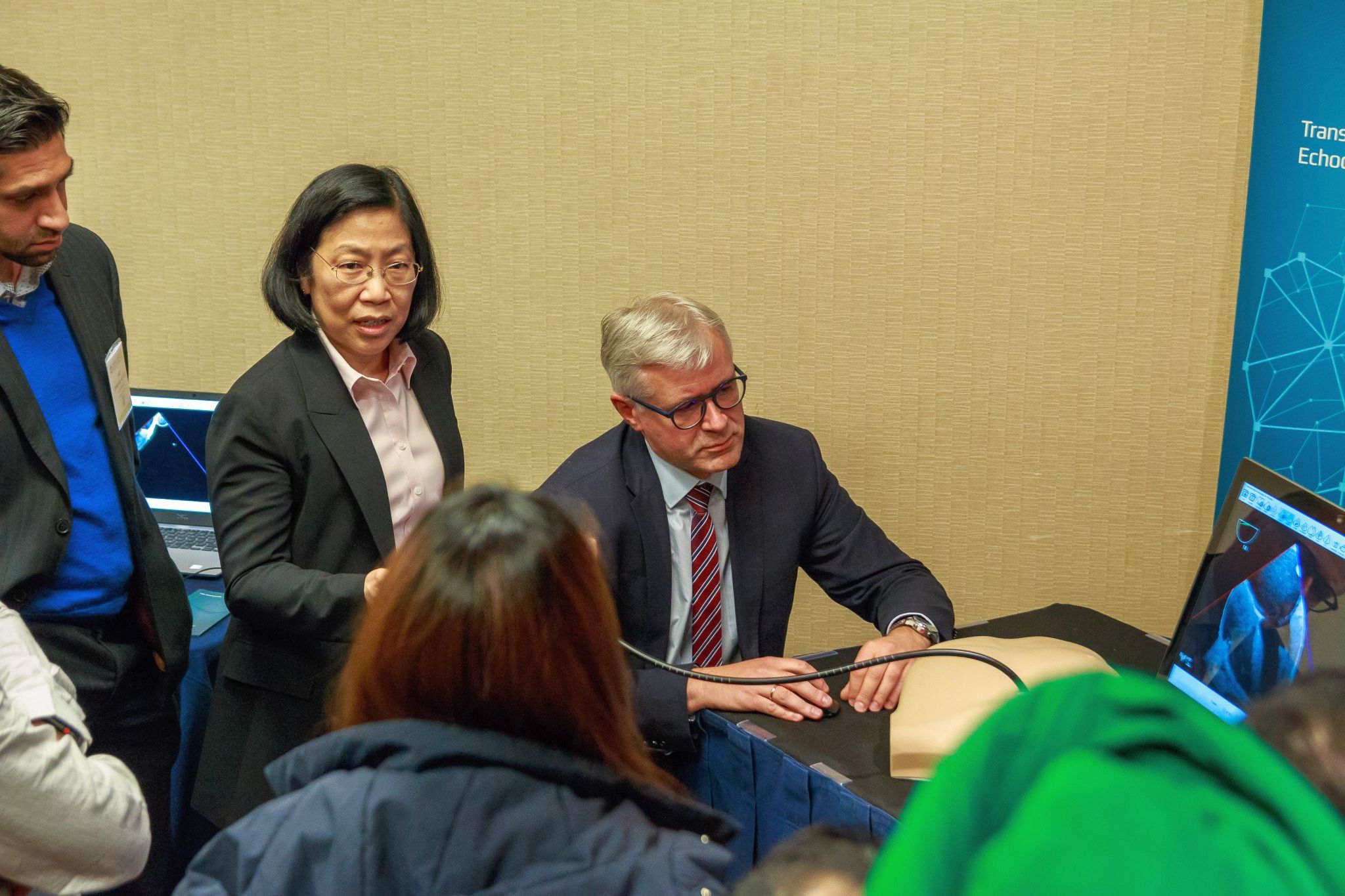 MST again invited by Rebecca Hahn to provide simulators for State of the Art Echocardiography in NYC (18-20.04.2018).
---
The presentation of standard and advanced TEE views in several pathological cases from MST library achieved great interest.
The MST TEE simulator is 100% concordant with real patients anatomy and the new software contains unique teaching tools.